We can be your One-stop-shop for medical supplies, equipment and pharmaceuticals
General medical consumables includes a vast range of products typically used on a day to day basis for a whole host of application in a clinical environment …
Defibrillators, patient monitors, surgical tables, EKGs, anesthesia machines, sterilizers, lights, ultrasounds, and electrosurgical units, blanket/fluid warmers are all necessary pieces hospital equipment.
Shop our exclusive collection of nursing scrubs, medical uniforms and a vast assortment of branded nursing uniforms with ease.Shop our exclusive collection of nursing.
Bio food packaging, large selection of boxes, containers, and other packaging. Much of our disposable packaging is recyclable and/or biodegradable …
We offer A grade Cleaning Services that focuses on improving an area's cleanliness, whereas housekeeping also includes tidying up and making a space look inviting.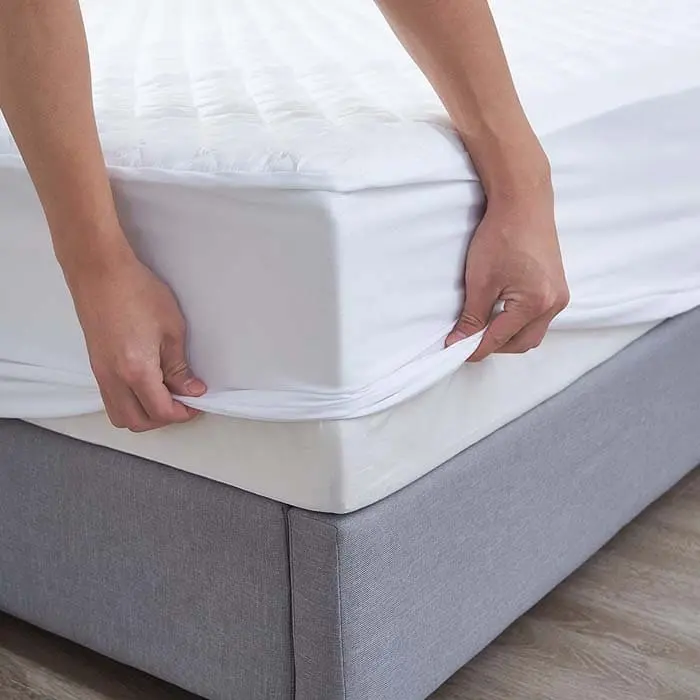 Bathroom Accessory Sets, Soap & Lotion Dispensers, Wastebaskets, Toothbrush Holders, Scales, Guest Towels, Toilet Seats & many more…
The supply chain that cares
You can find everything your homecare facility needs at Locus Middle East Medical Consumables, your one-stop store. We can provide you with a procurement solution unlike any other. We source a wide range of homecare products from medical consumables to an amazing variety of furnishings, customized uniforms, bed and bath supplies, housekeeping items and even care equipment.
You can rely on Locus Middle east to meet your needs and beyond.
Would you be interested in finding out more about how we may help your care facility? Reach out to us!
Bringing the best of medical consumables and furnishings to your facility. The supply chain that cares.
Get Details