Promotional Items and Responsible Marketing
At Locus Middle East, we believe in the responsible sourcing of products including marketing and promotional items.
We look at your marketing objectives, your company mandate and we try to match the product we offer bearing in mind the importance of corporate social responsibility to every organization.
We spend a little extra time doing our homework of studying the items that align with the quality your brand stands for.
The promotional strategy of any company depends on the marketing budget. The better you understand your budget, the easier it is when you order marketing products. At Locus Middle East, we provide you with suggestions on promotional items that are suitable to your budget, and aligned with your marketing goals.
We offer a wide range of gift items to promote your business and maintain relationships with your clients. Even with a limited marketing budget, we see to it that you maximize your marketing potential by optimizing your marketing spend.
Trade show giveaways increase booth traffic, gain brand recognition, improve brand image, and add value to the attendees' overall experience.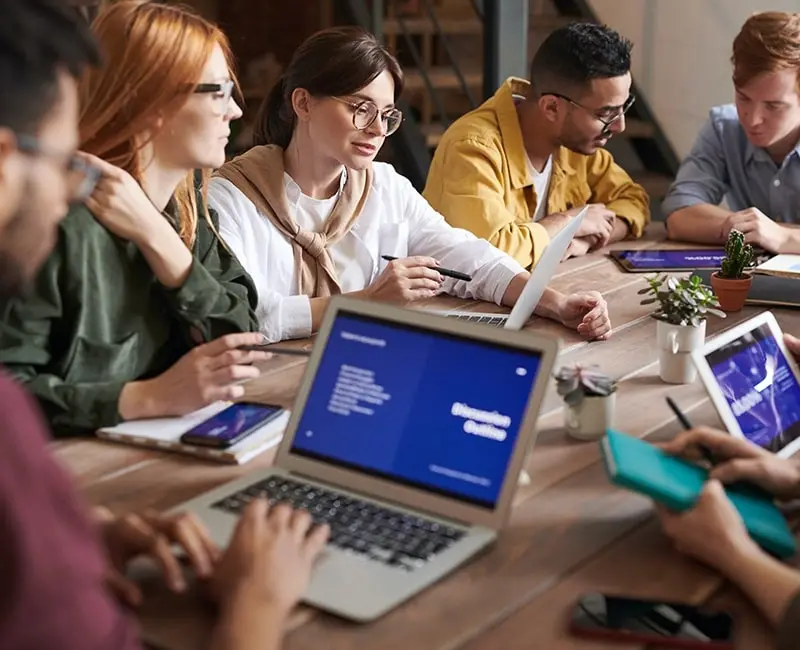 Environmental Sustainability
Environmental sustainability simply means improving the quality of human life and living standards while coexisting with ecosystems on...