Looking for quality, safe and cost efficient solutions for your construction project ?
Premium flame retardant scaffold sheeting designed to protect from the elements. Custom printing available,…
Multi-purpose steel system suitable for providing general access and shoring. It is a fully galvanized system designed to…
Plywood has varying degrees of strength and properties depending on what the user intends it to. Plywood is a material manufactured…
These are T-section timber beams for multiple forming and shoring applications. Lightweight, heavy duty, it also comes fitted with plastic caps and…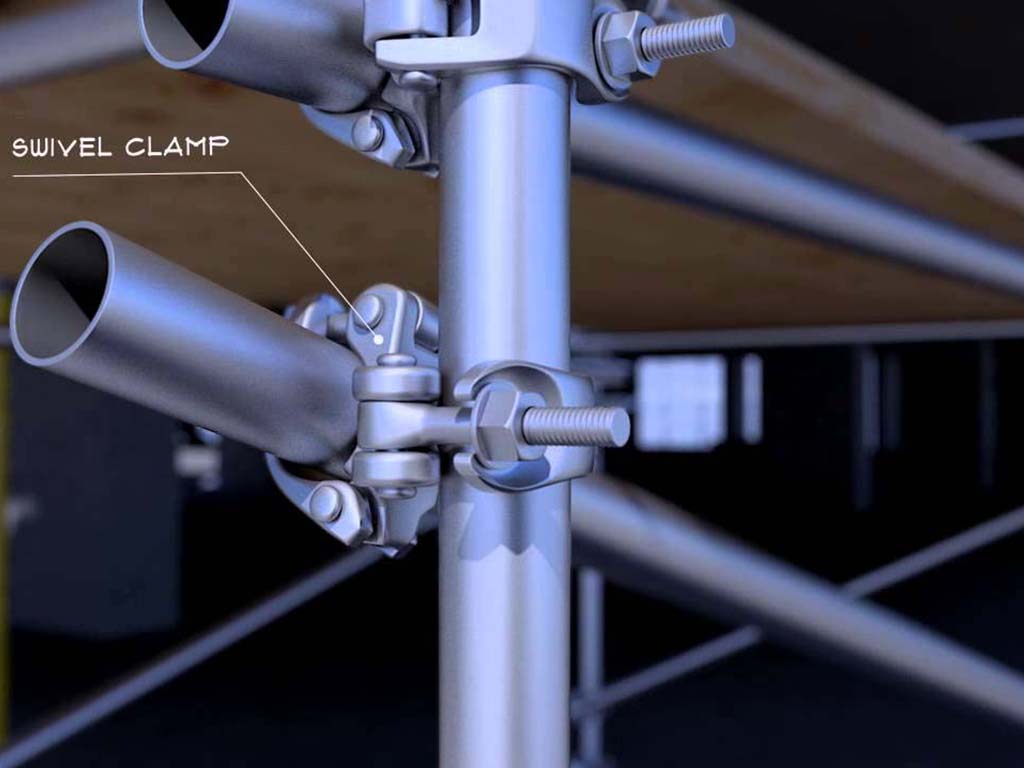 Steel tubes are widely used in constructions, refineries, energy sectors, chemical plants and power plants. It is also used in building ramps, sheds…
Anchor screws are used to secure formwork in the concrete. They are also used for lifting concrete blocks and precast concrete beams…
Drain pipes are widely used in modern building and civil engineering for sewerage and drainage application. The pipes are manufactured in…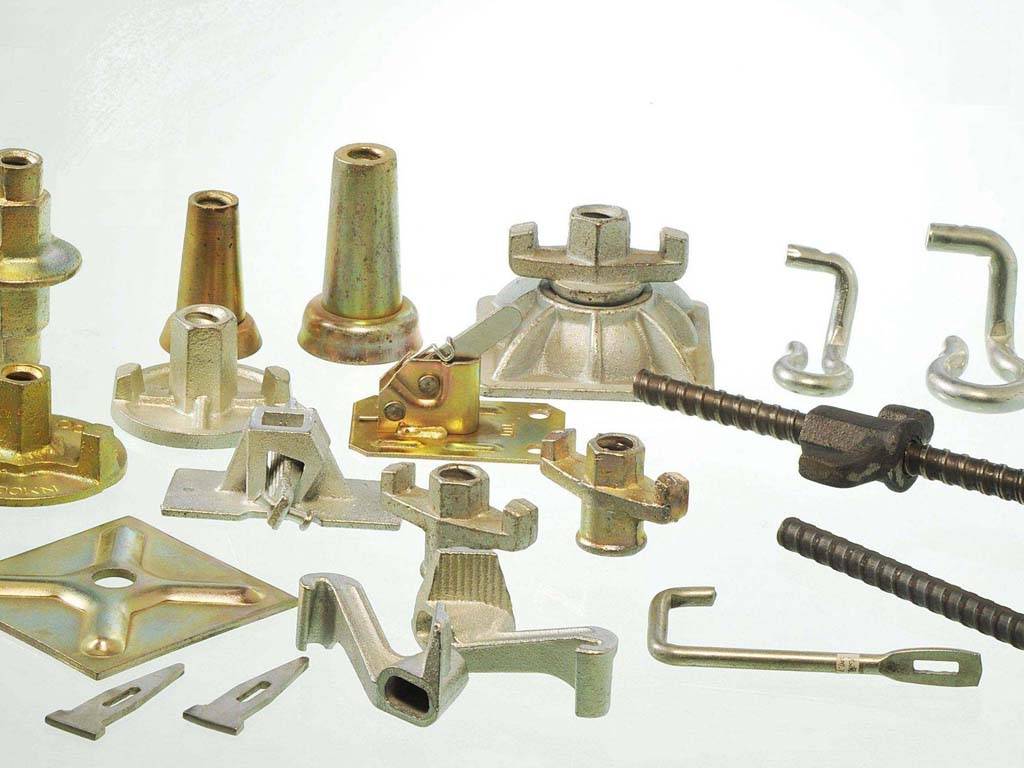 Formwork accessories are an integral part of formwork shutters which help the forms to be tied together and…
A steel beam is a structural steel product that is designed to support heavy loads. The specifications of a structure determine…
Lightweight versatile props designed for different types of application from trench slab to high-rise building slab supports…
Health and safety plays a vital role in the construction industry in this modern world…
LPremium flame retardant scaffold sheeting designed to protect from the elements…
Formwork and Scaffolding Division
We are a team of specialists in formwork and scaffolding engineering with long term experience in the formwork industry. Our expertise in design, refurbishment, and trading enables us to provide quality, safe and cost-efficient solutions.
With years of experience in projects both in the domestic market and abroad Locus formwork team is an example of one such amalgamation of talents and personalities
The main products we offer are wall formwork, slab table formwork, scaffolding system, timber beam H20, Cuplok steel props, EN Props formwork wing nuts, tie rods, tubes and couplers formwork clamps, other formwork accessories and scaffolding fittings.
Locus Middle East is the exclusive distributor of Adomast products in the Middle East, Israel & India.
Get Details