Rediscovering Supply Chain: Best Thinking Vs. Best Practice
While many business models are patterned from the best practices of the traditional supply chain management, Locus Group has been focusing more on best thinking strategies as the solution to today's disruptive economy and the uncertainty of tomorrow's events.
We live in a world that is constantly changing, where things are becoming more and more unpredictable. Changes happen faster than we expect and the effects are becoming more and more dramatic. With the sudden twists of events in a modern world of disruption, historical forecasts are losing relevance in predicting the shape of things to come.
This is where the supply chain is rediscovered. Through efficient and responsible product sourcing, we eliminate overprocessing and unnecessary inventories. Our business model is founded on effective communication and robust networking.
Far from the traditional brick-and-mortar approach of doing business, we conceptualize a business model that smoothly transitioned to meet the demands of a rapidly evolving digital economy. We combine ergonomics with systematic product sourcing from our network of manufacturers and distributors without compromising the quality and timely delivery of the products.
We strongly adhere to the principles of best thinking thus eliminating unnecessary wastes in business processes, allowing us to move speedily and efficiently in attending to the needs of our clients.
Packaging Solution
Get packaging solutions that fit your budget and needs. We offer the widest range of high-quality packaging, strapping.
Hardware & Industrial Tools
Locus Middle East provides leading international brands of tools such as hand tools, power tools, air tools, and precision tools.
Consulting Services
Visualize an ideal future state for your company, where the functions and capabilities of your talents are well-defined.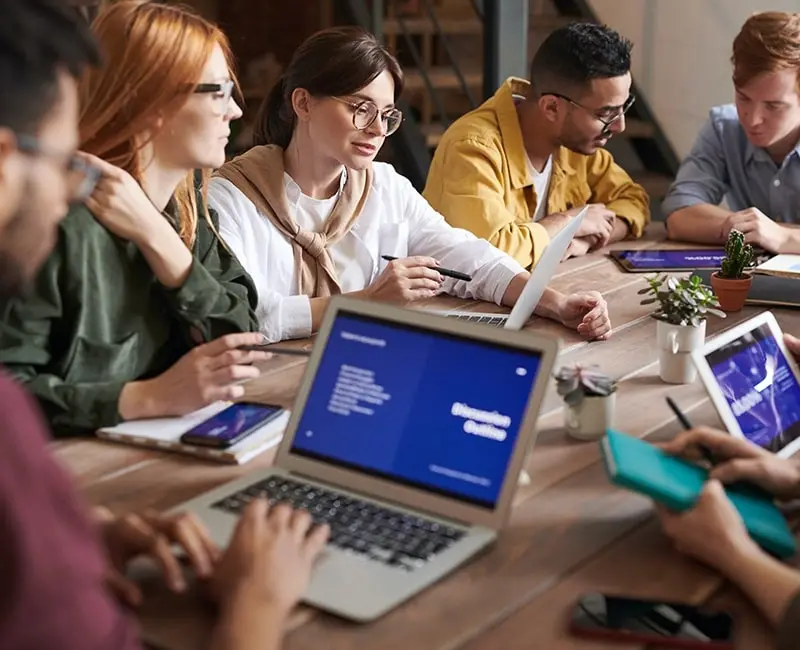 Environmental Sustainability
Environmental sustainability simply means improving the quality of human life and living standards while coexisting with ecosystems on...