About Locus Middle East
Locus Middle East is a team of supply chain specialists who continuously innovate and reinvent the supply chain process by adopting fundamentally unique principles that are different from the traditional way of working.
With our incredible buying power and strong relationships with leading manufacturers and distributors not only in the Middle East but around the globe, you're sure to find the best products at competitive prices.  We provide our clients with the right products, at the right time.
Our agile processes and lean procurement techniques allow us to navigate and rise above the hurdles of disruption brought about by the changing circumstances of times. 
We take advantage of the evolving technology as our greatest tools in sourcing products and services to meet our clients' needs.  Our lean business model allows us to move efficiently and effectively thereby eliminating the many wastes of the traditional procurement system. 
Packaging Solution
Get packaging solutions that fit your budget and needs. We offer the widest range of high-quality packaging, strapping.
Hardware & Industrial Tools
Locus Middle East provides leading international brands of tools such as hand tools, power tools, air tools, and precision tools.
Consulting Services
Visualize an ideal future state for your company, where the functions and capabilities of your talents are well-defined.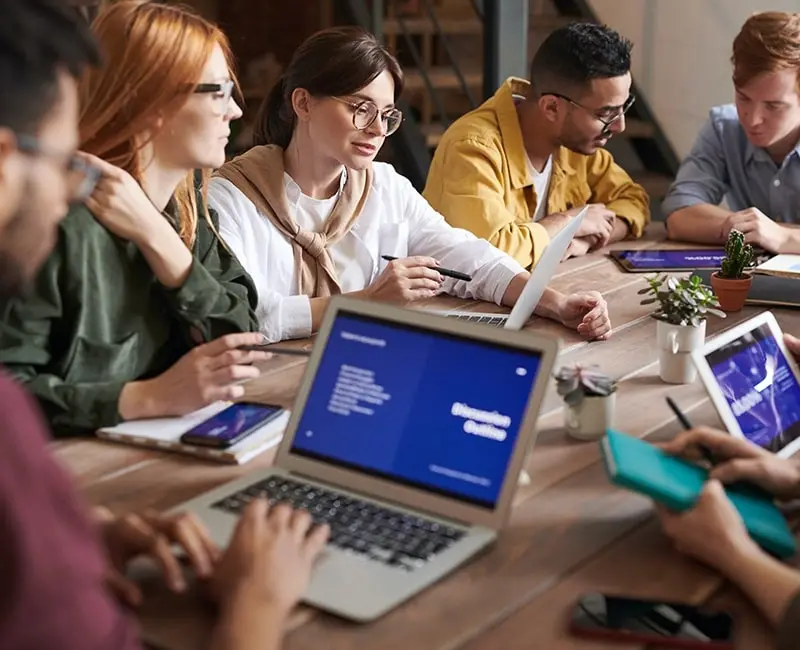 Environmental Sustainability
Environmental sustainability simply means improving the quality of human life and living standards while coexisting with ecosystems on...