Enthusiasm. Resilience. Innovation.
Locus Middle East is a team of supply chain experts who don't believe in the conventional way of thinking. Coming from multi-cultural and diverse backgrounds, Locus has a good mix of
people with far different experiences that greatly contribute to the surfacing of truly innovative ideas.
At Locus Middle East, people are directed to the unconventional, non-traditional means of working aimed at producing extraordinary results. People are valued as the greatest asset of the organization.
We blend business thinking, problem-solving techniques, and emotional intelligence as guiding principles for our team. We believe that fresh minds, diversity, and an inclusive workplace takes the business into a journey that aligns the team, elicits new ideas, and gets results. Our liberal way of analyzing the turn of events in difficult situations and how it affects the supply chain process enables us to devise strategies to the best advantage of consumers and other stakeholders. This also gives our people pride in collective ownership of creative processes that make the supply chain leaner and more efficient.
At Locus, we value people so that leaders become more inspirational and capable, and frontline employees more responsive to customer needs. Our approach is to support our team in groundbreaking experiences that boost enthusiasm and reshape mindsets.
Packaging Solution
Get packaging solutions that fit your budget and needs. We offer the widest range of high-quality packaging, strapping.
Hardware & Industrial Tools
Locus Middle East provides leading international brands of tools such as hand tools, power tools, air tools, and precision tools.
Consulting Services
Visualize an ideal future state for your company, where the functions and capabilities of your talents are well-defined.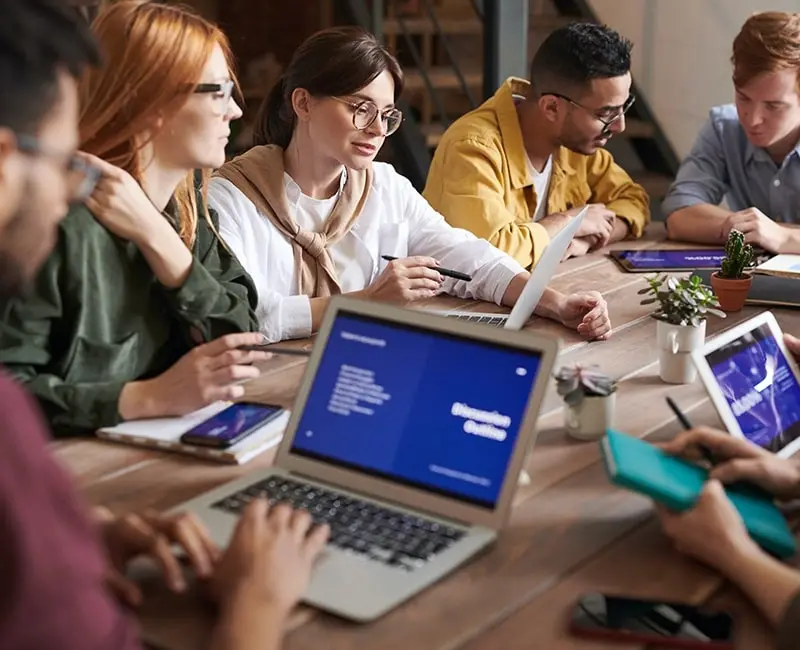 Environmental Sustainability
Environmental sustainability simply means improving the quality of human life and living standards while coexisting with ecosystems on...