Turn Supply Chain Into A Competitive Weapon
We have it. Tell us what you need, we'll do the rest.
No matter what the product is, no matter where the product source is, Locus Middle East is the answer. Our sound experience in the sourcing arena is our most effective tool in finding the right supplier for you even when the good is rare.
Our strength lies in the consolidation of broad product lines and our vast networks enable us to meet customer requirements. We source and ship based on client needs.
We are adept in the Just-In-Time method allowing companies to ultimately cut waste caused by overproduction and unnecessary inventory, by providing as per actual needs in a timely and efficient manner.
We offer various products and services. Our business model and sourcing strategies allow us to meet product requirements with competitive prices.
Packaging Solution
Get packaging solutions that fit your budget and needs. We offer the widest range of high-quality packaging, strapping.
Hardware & Industrial Tools
Locus Middle East provides leading international brands of tools such as hand tools, power tools, air tools, and precision tools.
Consulting Services
Visualize an ideal future state for your company, where the functions and capabilities of your talents are well-defined.
We partner with different brands around the world ensuring the best quality at reasonable prices.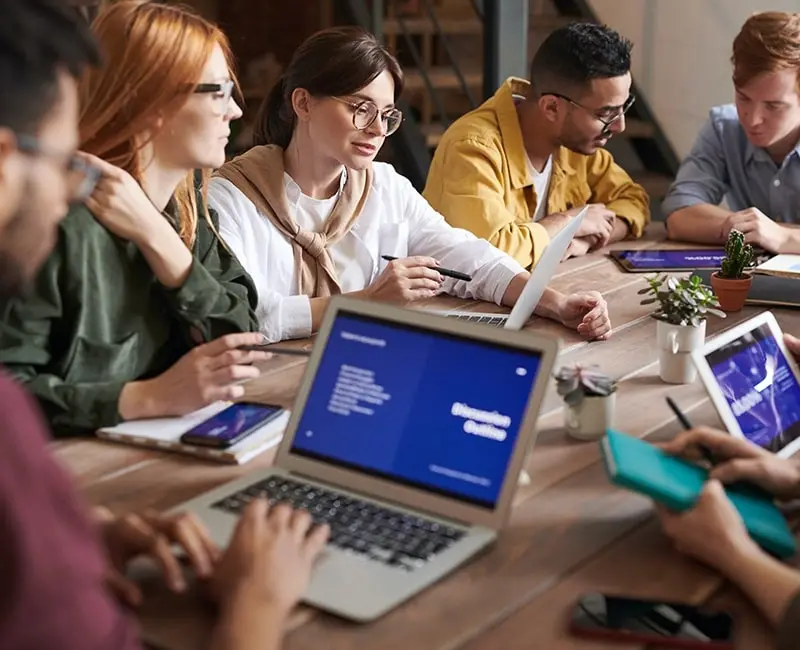 Environmental Sustainability
Environmental sustainability simply means improving the quality of human life and living standards while coexisting with ecosystems on...