Printing Services
Locus Middle East offers the most competitive prices for different types of printing services.
Through our unconventional sourcing strategy for products and services, we provide our clients with best quality printing with competitive prices and quick turn-around time.
Our print centers are well-equipped with variety of equipment to answer any demanding situation. Committed to providing unparalleled service, we work hand in hand with designers, print experts and printing solution providers who are well-versed with the latest technology in printing industry. We customize products to suit your specific needs. We provide both large-format and small-format digital printing solutions.
We offer offset lithography printing that produces sharp, clean and high resolution images, and best suited for :
Brochures/ Catalogues/ Flyers
Books
Letterheads
Business Cards
Envelopes
Restaurant Menus
Folders
Packaging Solution
Get packaging solutions that fit your budget and needs. We offer the widest range of high-quality packaging, strapping.
Hardware & Industrial Tools
Locus Middle East provides leading international brands of tools such as hand tools, power tools, air tools, and precision tools.
Consulting Services
Visualize an ideal future state for your company, where the functions and capabilities of your talents are well-defined.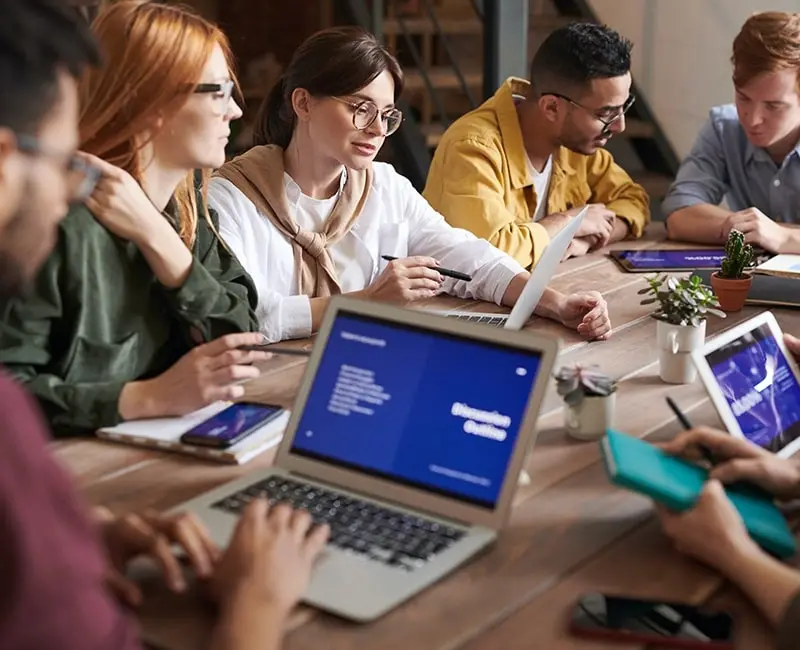 Environmental Sustainability
Environmental sustainability simply means improving the quality of human life and living standards while coexisting with ecosystems on...