Sustainability & Responsibility
In many respects, supply chains are at the heart of any organization's strategy for sustainability. At Locus Middle East, we help in addressing critical issues of the value chain through responsible sourcing of products and services.
Every component of a supply chain intersects with many situations that relate to sustainability and has something to do with the environment, society, and governments. These components are the design, source, delivery, usage, and disposal of any product.
At Locus Middle East, we adopt best practices that are important in integrating sustainability into operations. We have tailored our procurement system following sustainability principles that embrace the 5 R's (rebalance, reduce, reuse, recycle, and remanufacture).
Just like the digital revolution that came before it, the sustainability revolution is unstoppable.
Contrary to the earlier predictions that companies would deprioritize sustainability objectives seeing it as a non-important component of their businesses, it did not turn out to be the case. In the case of the Covid-19 pandemic, although it threatened to limit the corporate response to sustainability as companies struggle to preserve cash for survival, it opened the door, on the other hand, to shorten supply chains. Likewise, supply chains became environmentally friendly, socially conscious, and more transparent. Managing procurement through the sustainability lens
not only helps in reducing spending but also in minimizing the environmental footprint.
Packaging Solution
Get packaging solutions that fit your budget and needs. We offer the widest range of high-quality packaging, strapping.
Hardware & Industrial Tools
Locus Middle East provides leading international brands of tools such as hand tools, power tools, air tools, and precision tools.
Consulting Services
Visualize an ideal future state for your company, where the functions and capabilities of your talents are well-defined.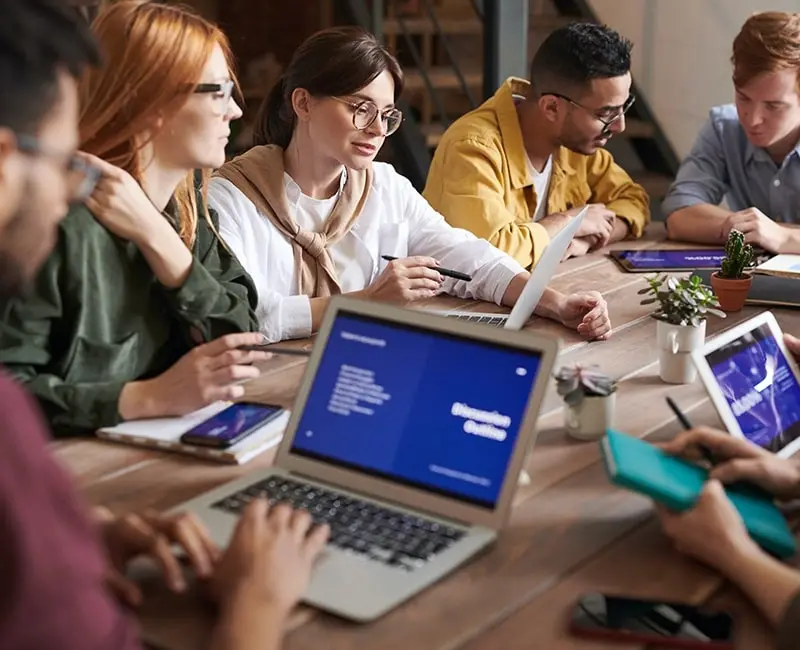 Environmental Sustainability
Environmental sustainability simply means improving the quality of human life and living standards while coexisting with ecosystems on...