Our Vision
To stay ahead in a rapidly changing world. We see the future as making the best products and services available to whoever needs them, wherever they are, through business solutions directed to a more sustainable global community.
Our Mission
To deliver the right products to the right people, at the right place, at the right time at revolutionary prices, while providing inspiration to all our stakeholders. We always put our best foot forward to meet our customer expectations by all means.
Our Core Values
At Locus Middle East, our passion for what we do resonates with our core values. We strongly believe in the simplicity of doing things efficiently and committed to sustainability.
Simplicity
Simplified processes, less waiting time, lean offices.
We believe in the importance of minimizing activities focusing on being efficient, effective, and productive while delivering value to the customer.
Efficiency
We always consider integrating the steps of procurement into a holistic process while eliminating the wastes. By wastes, we refer not only to tangible waste of defective products, overproduction, and inventory but also to other waste like motion and waiting time.
Sustainability
Our strong advocacy for sustainability is the foundation of our core value of respect for all. While working towards meeting our customer expectations by all means, we strongly consider the future generation's right to have resources available to meet their needs.
Packaging Solution
Get packaging solutions that fit your budget and needs. We offer the widest range of high-quality packaging, strapping.
Hardware & Industrial Tools
Locus Middle East provides leading international brands of tools such as hand tools, power tools, air tools, and precision tools.
Consulting Services
Visualize an ideal future state for your company, where the functions and capabilities of your talents are well-defined.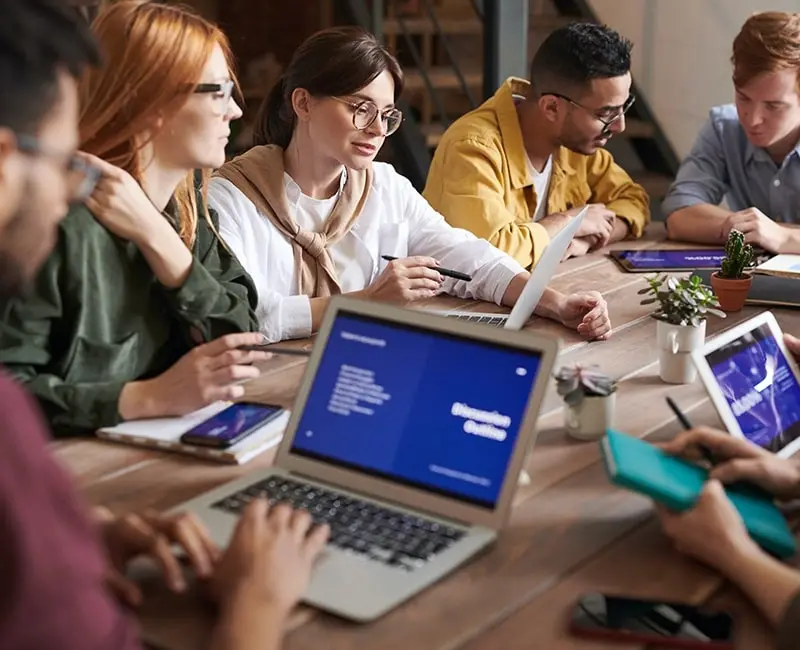 Environmental Sustainability
Environmental sustainability simply means improving the quality of human life and living standards while coexisting with ecosystems on...